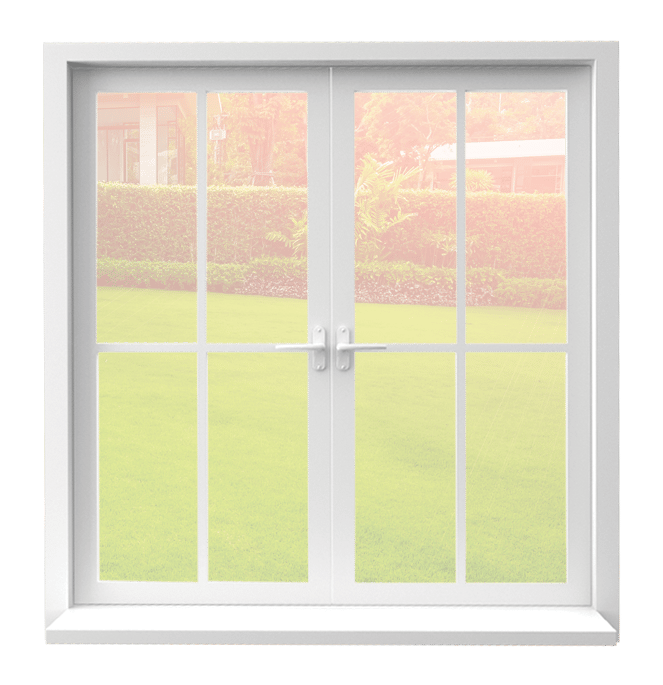 Window Installation- Bergen County
Window replacement is one of the fastest ways to save money on energy bills. If you are losing money because of your old non-energy efficient windows, get them replaced today with latest vinyl or aluminum windows from Window King.We specialize in providing wide variety of Vinyl and Aluminum windows and doors in Bergen County. Our premium vinyl and aluminum windows are perfect alternative to wooden windows that often swell up or corrode with time.
Less maintenance, energy efficient, durable are just a few key attributes of our vinyl and aluminum windows. They never need to be repainted or re-stained, as our windows are designed to withstand even the worst weather conditions.If you are lacking sufficient knowledge in the quality and importance of a particular window, our window consultants can assist you in making the right selection for your home.
We beat ANY written estimate and offer free estimates with no obligation.
Why choose us for window installation in Bergen?
Window King has the right windows and perfect solutions for all your replacement projects.Whatever you may need, our latest design windows are made up of the highest quality material,and we provide a one stop solution to every need including saving on energy bills and improving your homes aesthetic appeal.
We believe in a no-pressure sales process and never impose our customers.
Our team provides prompt and satisfactory window installation services
Before beginning the installation process, ourskilled teams of installers prepare the re-measures and takes appropriate measurements of the windows and frames to ensure there are nochances of wear or tear in future.
We keep the total expense of the installation process budget-friendly. So, when it comes to pricing structure, you can completely rely on us.
To get quick estimate, fill out our quote form online or call us for any further information.