Okna Starmark Evo: 7500 Series
Still buying that old wood composite technology that was invented before the smart phone? No matter how it is dressed up, organic materials will eventually rot or mold. Starmark Evo is a state-of-the-art window made from a proprietary blend of composite material. The Starmark Evo will fill your home with natural light, since it has the maximum daylight opening area on every window. A wood window's lifecycle is 10-15 years. This polymeric composite window will last a lifetime.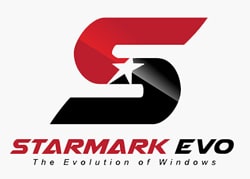 We beat ANY written estimate and offer free estimates with no obligation.
Our company offers three exterior color selections in addition to the standard Euro-White option to give your home a distinct look and enhance its curb appeal. You can also special order custom exterior colors from a virtually unlimited selection of paints. Our paints are environmentally safe and durable, giving your exterior a vibrant and long-lasting color finish.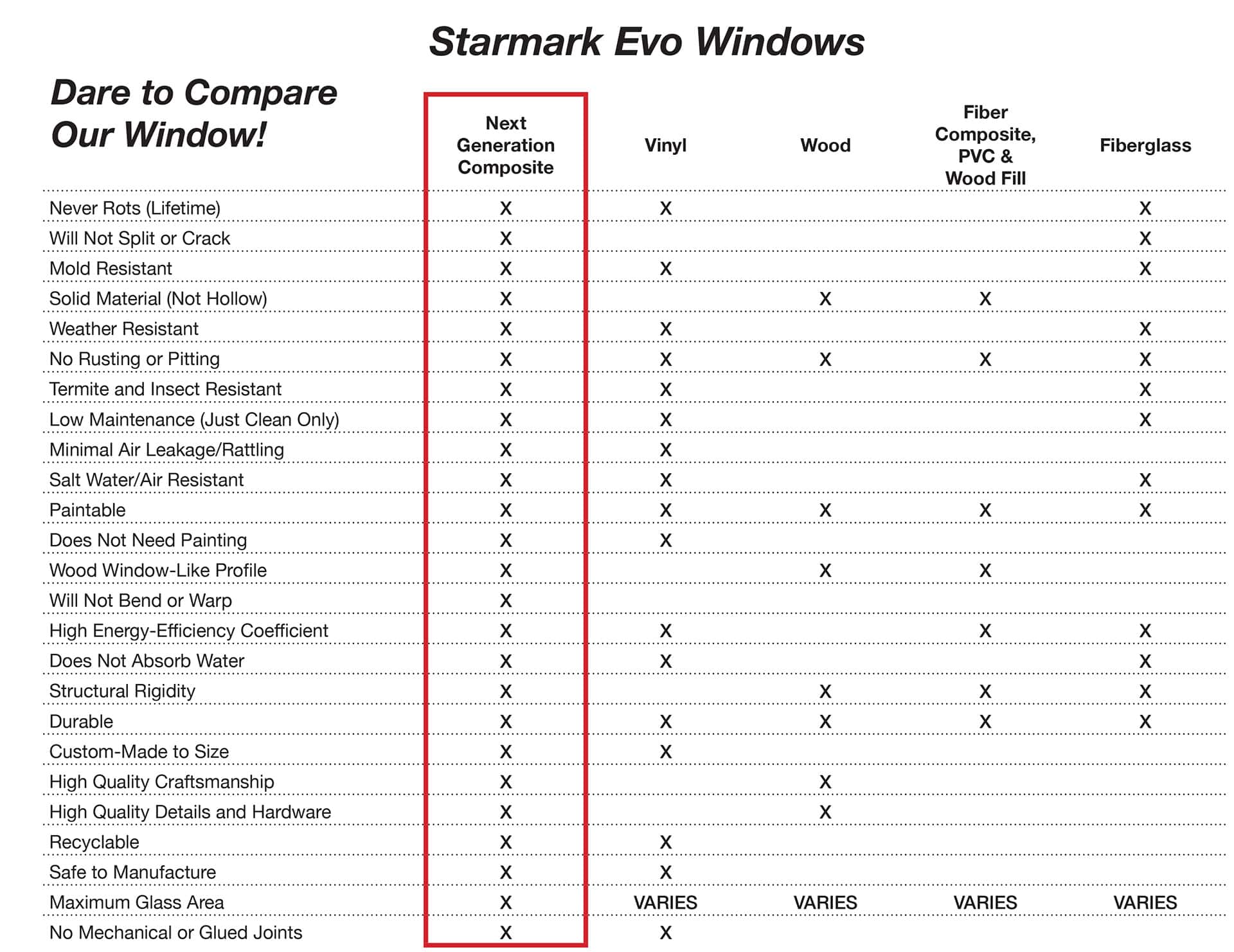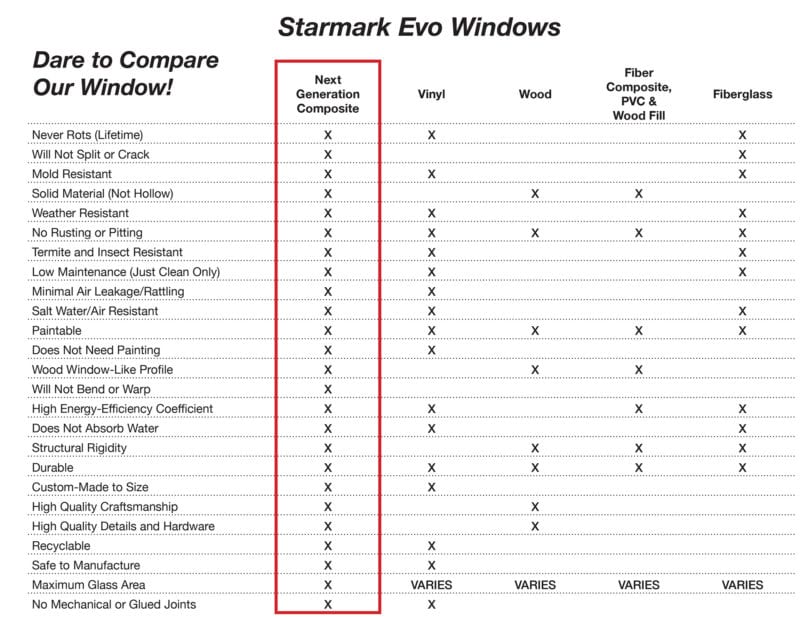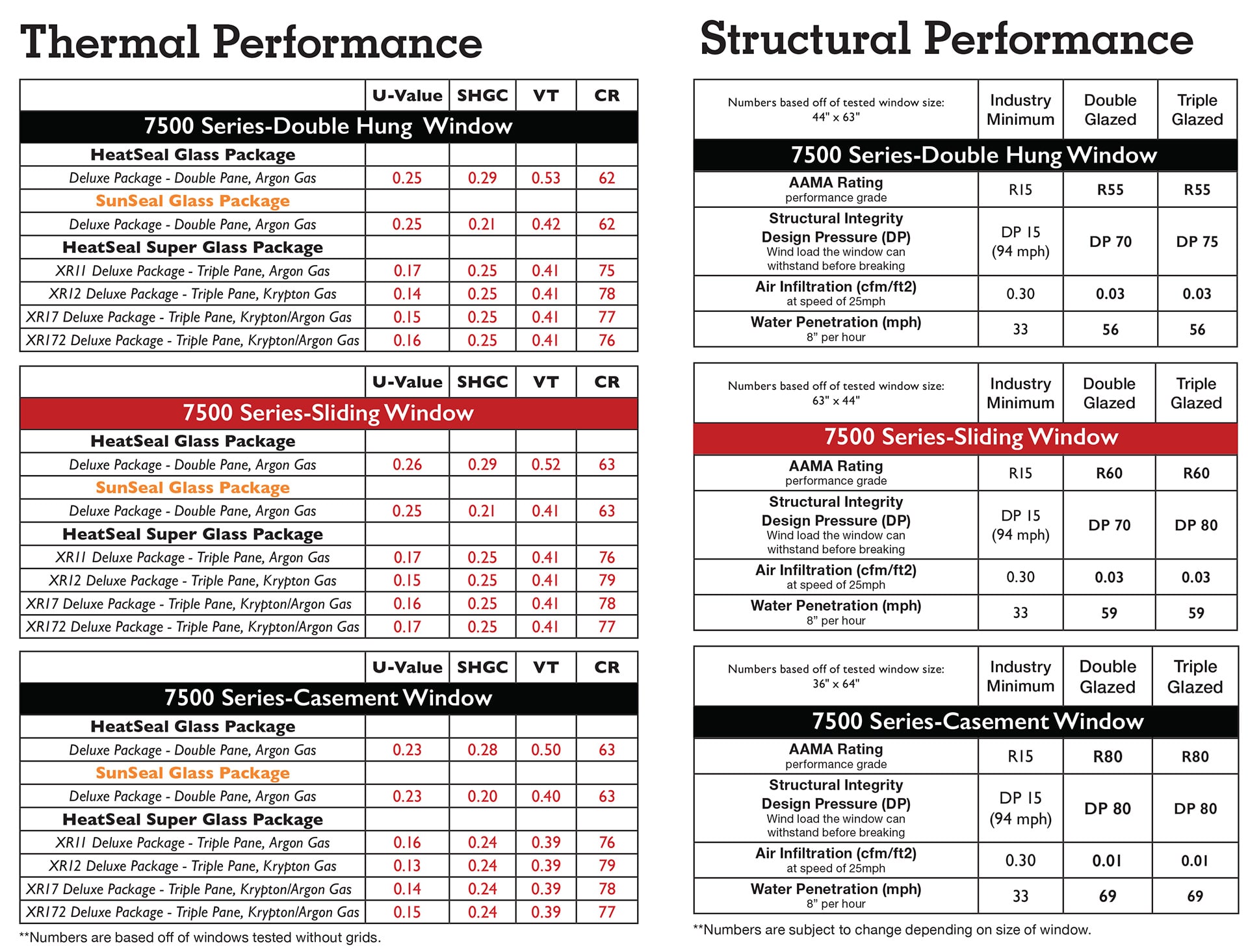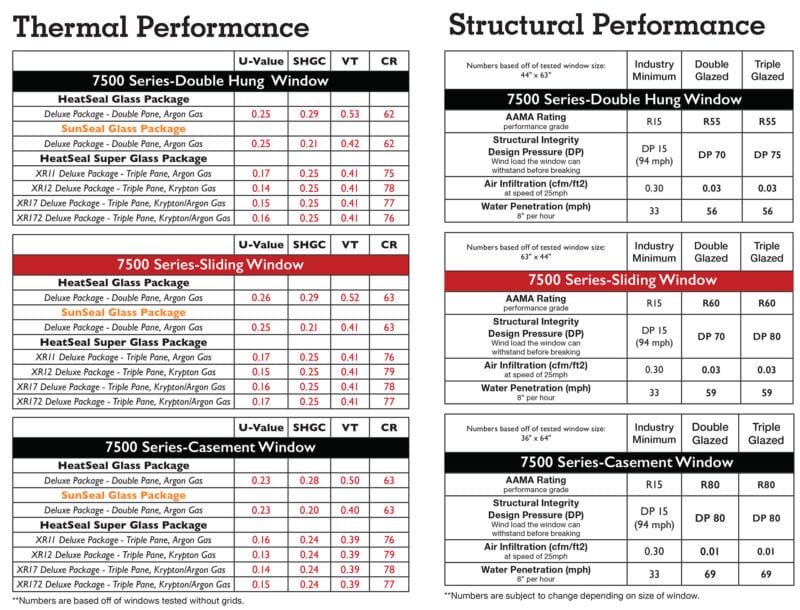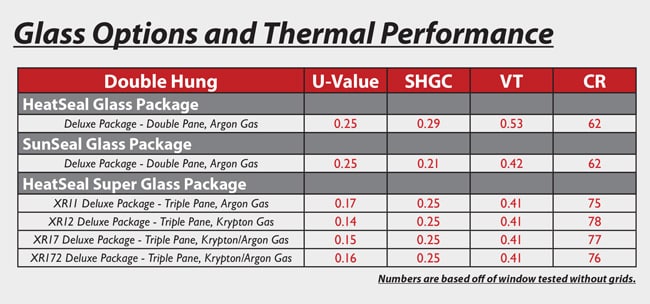 GBG (Grids Between Glass) consist of aluminum bars sealed in the insulating airspace between the two panes of glass. Because the interior and exterior glass surfaces are not affected, cleaning your windows is a much easier task. GBG grids on two tone windows are available with matching interior and exterior colors.Custom colors are not available on GBG.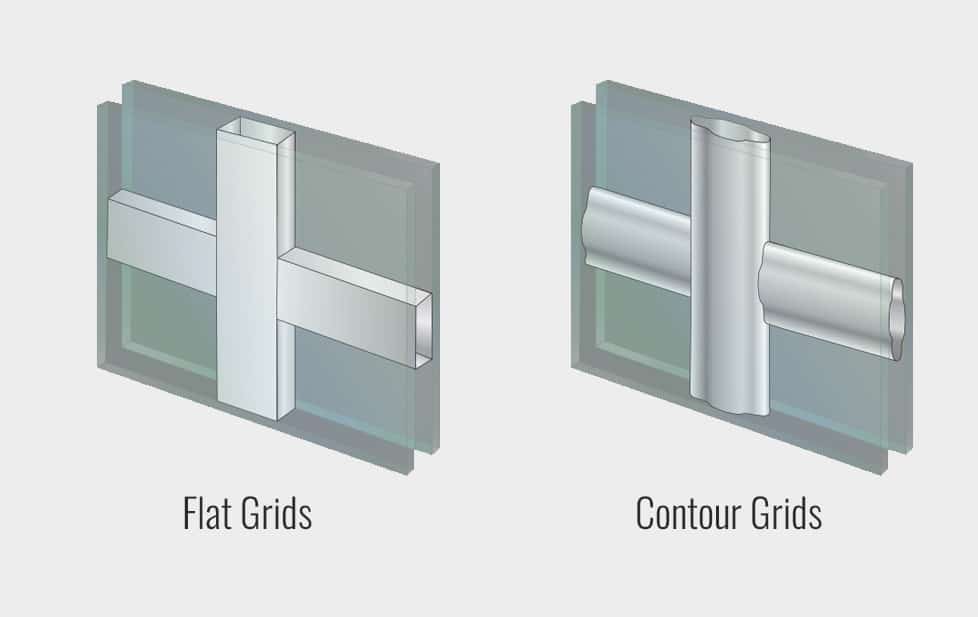 Simulated Divided Light (SDL)
Permanent interior and exterior grids will provide a truly authentic look. Interior grids are available in a Euro-White or Wood Laminate. External grids are available in Euro-White or colors to match products exterior.Victorian SDL Grids are available forExterior Only on double pane glass options.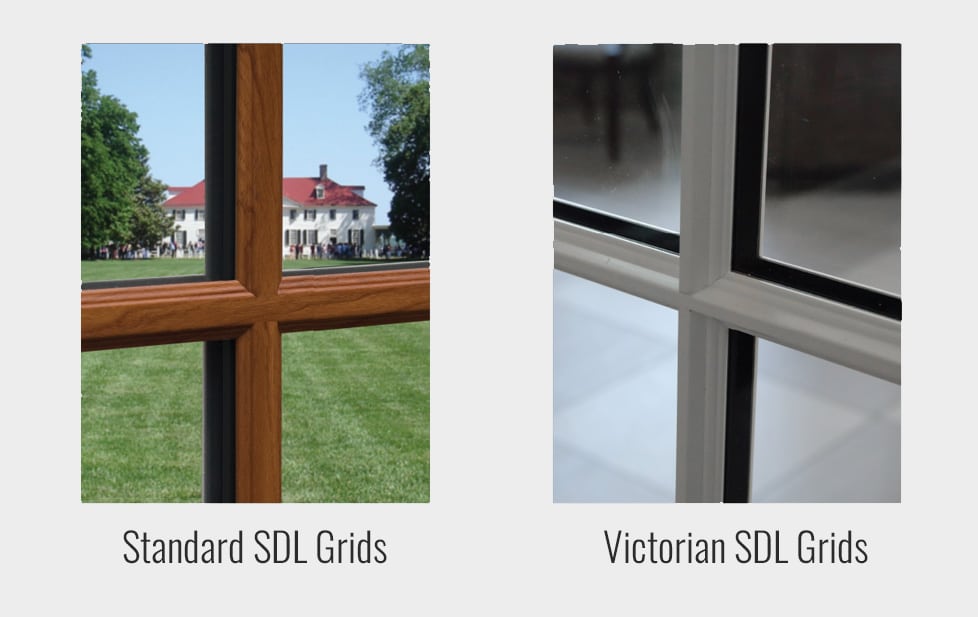 Do you need help with window installations?
Fill out this form to get in touch.