Okna Insul-Tec Series 500
The OKNA Insul-Tec is our most popular choice for window replacement. The Insul-Tec combines excellent craftsmanship with a traditional look and feel. This Series offers all the benefits you come to expect from vinyl windows with a variety of options to make your home energy efficient while enhancing its beauty. Since all OKNA products are custom-made, you can be sure of a perfect fit, which translates to savings on time and labor during installation.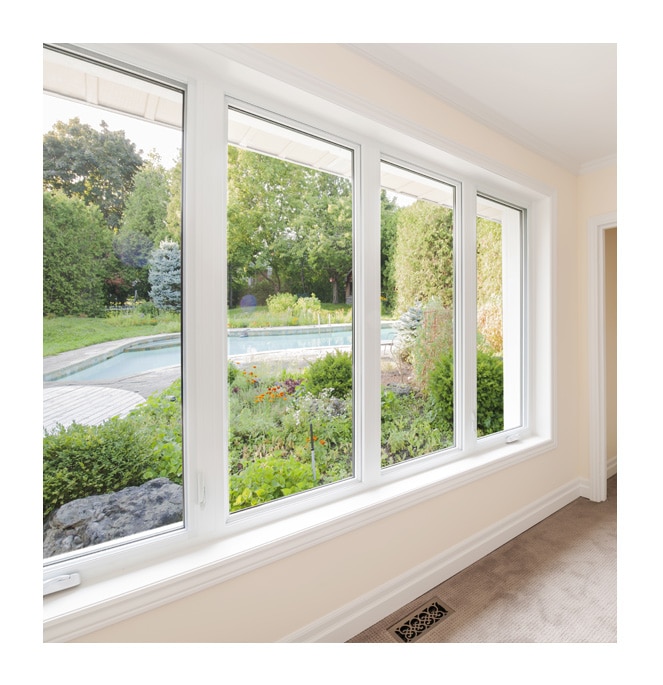 We beat ANY written estimate and offer free estimates with no obligation.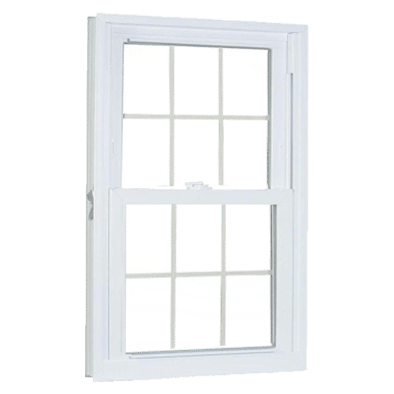 Double Hung
A window consisting of two sashes operating in a master frame where both the upper and lower halves slide vertically past each other and both tilt in for cleaning.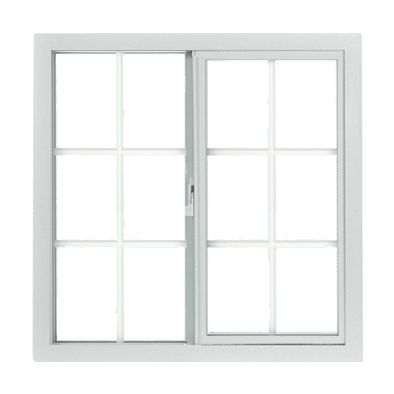 Sliding Window
A window consisting of two or more sashes which operate by sliding horizontally past each other.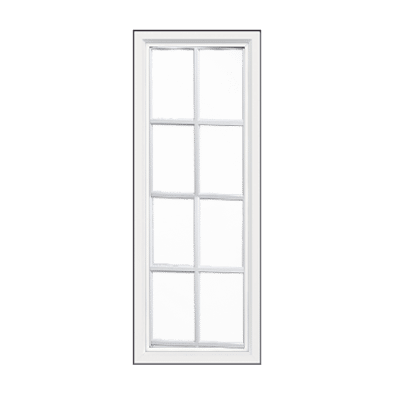 Picture Window
A fixed window which does not open for ventilation.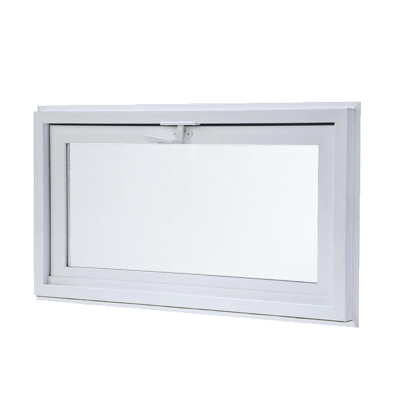 Hopper Window
A window where the sash is hinged at the bottom and pulls inward for opening.
Do you need help with window installations?
Fill out this form to get in touch.