Okna Insul-Tec Series 500
The OKNA Insul-Tec is our most popular choice for window replacement. The Insul-Tec combines excellent craftsmanship with a traditional look and feel. This Series offers all the benefits you come to expect from vinyl windows with a variety of options to make your home energy efficient while enhancing its beauty. Since all OKNA products are custom-made, you can be sure of a perfect fit, which translates to savings on time and labor during installation.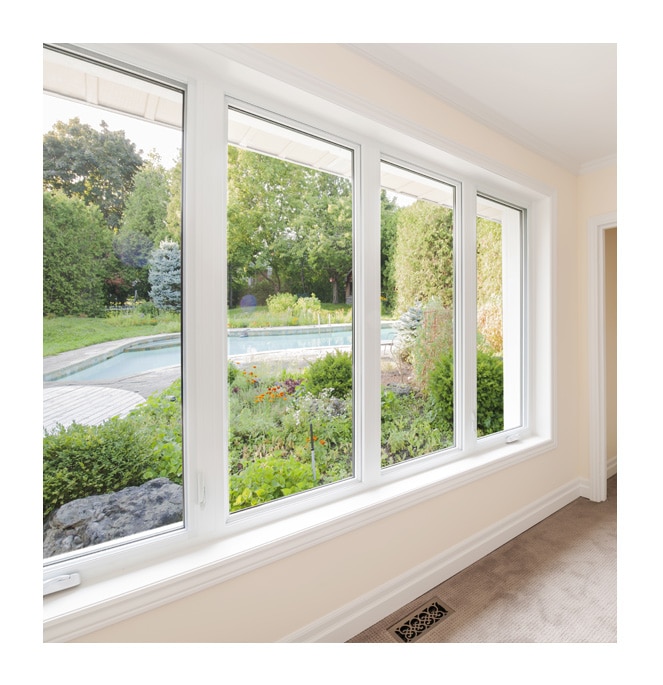 We beat ANY written estimate and offer free estimates with no obligation.
Do you need help with window installations?
Fill out this form to get in touch.