Replacement Windows Scams Revealed
The Replacement Window Industry is an easy target for scam artists because there are no regulations placed on the industry and it is easy for anyone to call themselves a window contractor. There are many tricks of the trade and window and siding contractors have replaced the old tin men of the aluminum siding era. By learning the most common Scams and Misconceptions listed below you can prevent yourself from gettingRipped Off by this type of contractor.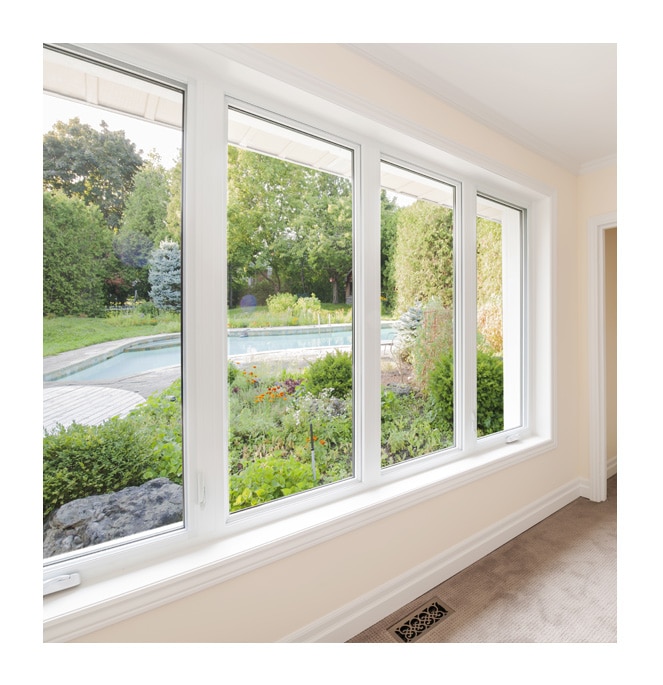 We beat ANY written estimate and offer free estimates with no obligation.
Do you need help with window installations?
Fill out this form to get in touch.