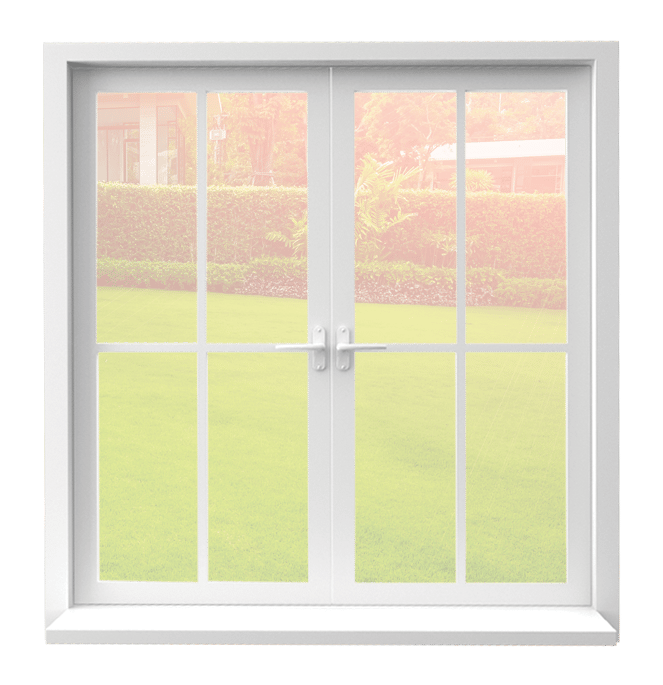 Window Installation- Fairfield County, CT
Installing replacement windows can add beauty, value, and energy efficiency to any home. Are your windows beyond repair? Do they need to be replaced to improve the overall outlook of your home? We at Window King would be happy to serve you excellence in window replacement and installation services in Fairfield, CT. Whether it is choosing the best windows to match your home's needs, making sure they are installed correctly, or following your budget and requirements, working with us would be the best decision you can make for your home. When hiring our highly experienced and reliable company for your window replacement and installation services, we ensure a much simpler, stress-free process from start to finish.
We beat ANY written estimate and offer free estimates with no obligation.
Why choose us for window installation in Fairfield?
We are fully licensed, registered, and insured professionals serving over 20 years in the industry. We pride to provide a warranty on our products and craftsmanship. Our well-trained and highly skilled project specialists complete a thorough inspection of the home, deeply understand the needs of our clients and provide advice as well as aid in selecting the perfect windows for the home. Window King specializes in providing a diverse array of replacement windows including double hung windows, casement windows, awning windows, sliding windows, picture windows, and hopper windows, each made up of best quality materials. We believe in being fully transparent, offering to show our clients our latest projects in order to provide them with samples of our quality of work.