Offer: $75 Off Per Window Discount
*cannot be combined with any other offer, restrictions apply.
Full Frame Window
Installation & Replacement
  Guaranteed Factory-Direct Pricing
  High-Quality Windows That We Source
  20+ Years Of Service
  25 Year Workmanship Guarantee In Writing
  No Hype, No Pressure To Buy
Replacement Window Estimates in Westchester, Fairfield, NY & NJ
There are many window companies in Westchester County, Fairfield County, New York and New Jersey selling Replacement Windows. What separates Window King from the rest is that's all we do is Replacement Windows. We don't do Roofing, Siding, Decks or Remodeling.
We install residential / Commercial Replacement Windows as our primary business. That's why Window King is your best choice when getting a price for Replacement Vinyl Windows anywhere in Westchester County, Orange County, Rockland County, Suffolk and Nassau County New York or Fairfield County Ct, Bergen County New Jersey.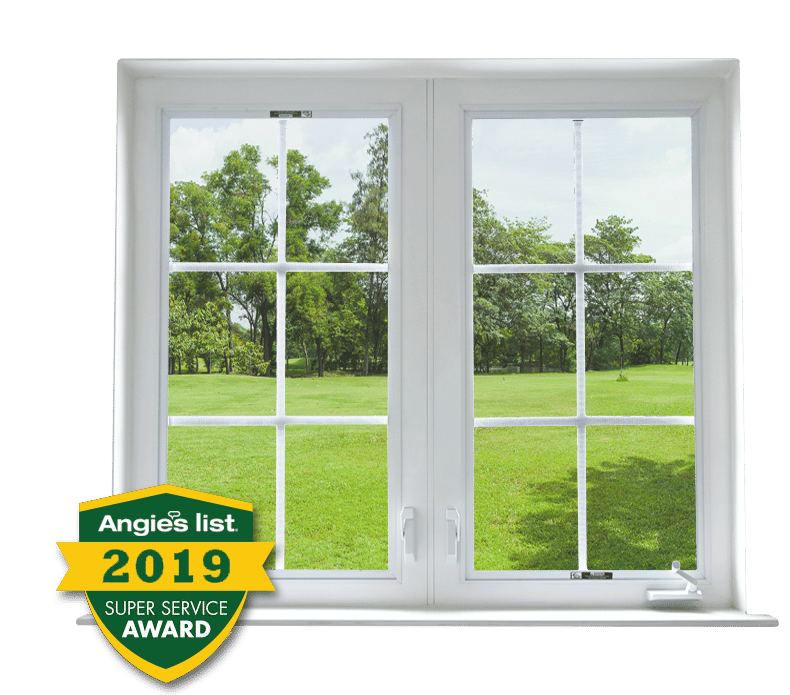 See What Our Customers Have To Say:
"Working with window king was really easy. We did have to way 8 weeks for the
windows but it was worth it for high quality windows, good service, and a
highly professional crew of installers. Thank you and will definitely use them again."
Ayesha A.
Verified Customer
"Starting with Sam the salesperson, Lisa the office manager, the polite and
professional window installers, and Nick the owner….they were all responsive to any
concerns. Highly recommended them and would use them again."
Malcolm G.
Verified Customer
"I used this company to replace the 22 windows in my home. The team came and
replaced all my windows in one day!! I'm so impressed with their efficiency and the
quality of their work. The windows look great. I'm so glad I used this company"
Jaimison F.
Verified Customer
Factory Direct Pricing
Our factory direct pricing allows us to compete with any other Replacement Window Company. Unlike other Replacement Window Companies, we never use high-pressure sales tactics when giving you an estimate.
Family Owned
Window King is a family owned Replacement Window Company in NY with over 20 years specializing in high-quality Replacement Windows. Our straight-forward pricing is quick and easy, no fancy sales pitch that takes up hours of your time and no high pressure or bait-and-switch sales tactics here. Just high quality and value for your money.
Respect
At Window King, we respect your time and won't try to sell you something you don't want or can't afford. You will always deal with a family member when getting your estimate.
Quality
We only use the best quality materials and windows for your utmost satisfaction. We ensure you always get only the best.
Get A Free No Pressure Window Estimate
Contact our team today for pricing.